Spiritual Wellness
The Journey Collective Inc. believes that spiritual wellness is important in helping women acknowledge their search for deeper meaning in life.
As a result, through The 21-Day Journey Program, The Journey offers spiritual wellness resources for women interested in expanding their sense of purpose and meaning in life, including their morals and ethics.
At The Journey, we believe Spiritual Wellness may or may nor involve religious activities. Thus, with a Spiritual Wellness Coach on our team, we offer an array of spiritual wellness opportunities, including:
Building Self-Awareness Through Journaling.
Encouraging meditation and self reflection.
Optional weekly Bible Studies for those who practice Christianity.
Daily video devotionals.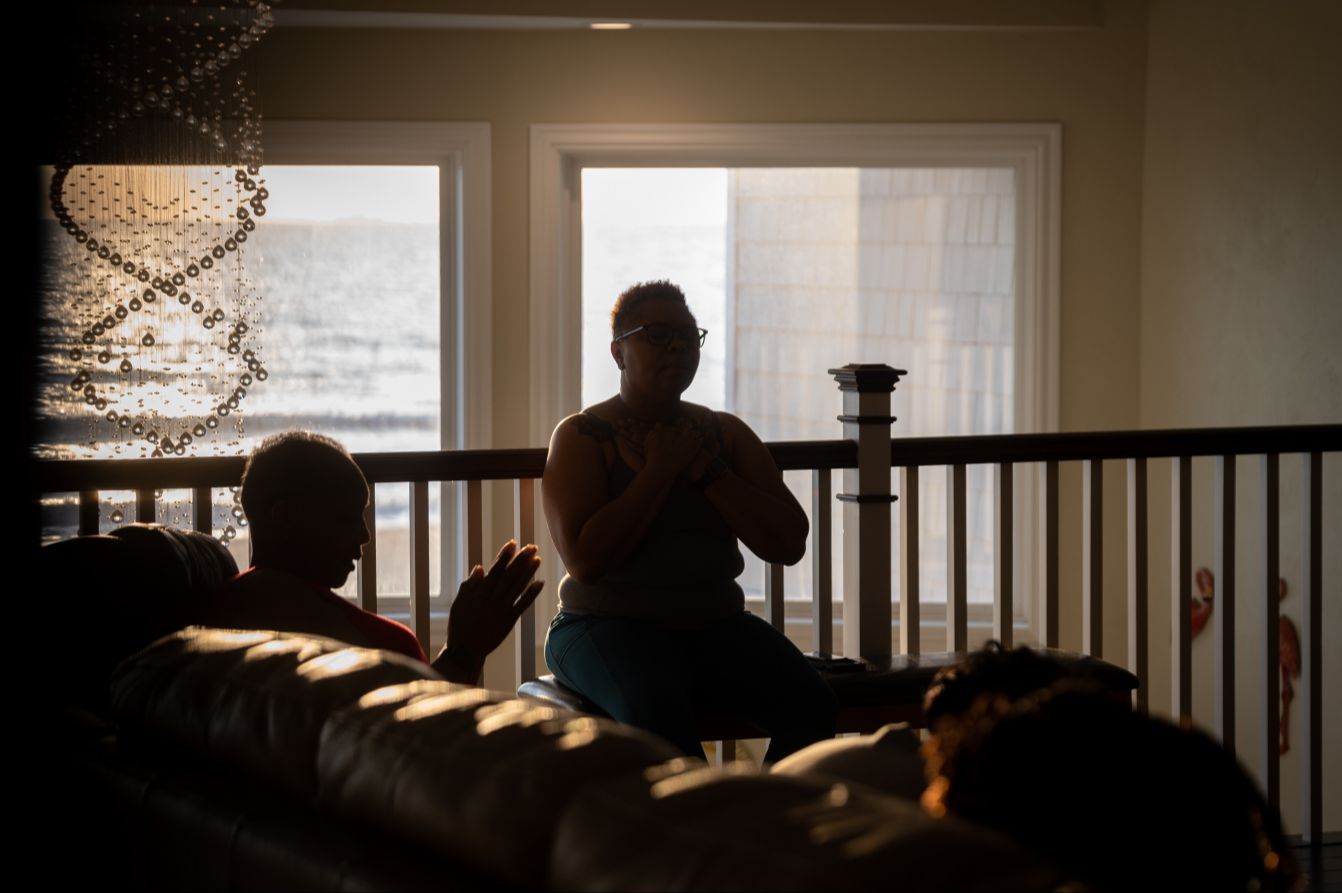 What does Spiritual Wellness look like in The Journey?
Join The Journey Prayer Challenge
August 14th- 20th, 2023